The Pride Group Creative Services team is a diverse group of individuals who absolutely love what they do. Each one of us are dedicated to our respective craft and to providing our clients with the creative support they need. Your brand and image is likely as important to us as it is to you.Let us help you make it great.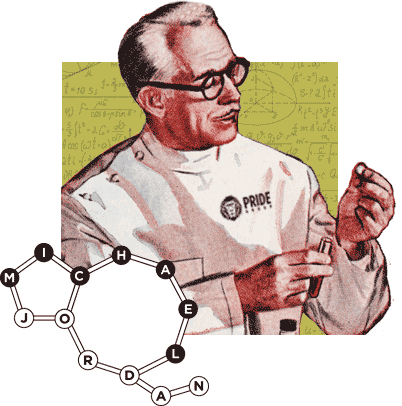 Michael Jordan
Creative Director
The driving force of the Pride Group Creative team, Michael grew up fascinated with rock & roll and typography from a very early age. Often railing against his elders in an effort to satisfy his appetite, it was clear that creativity and a love of the arts would help shape the man he would eventually become. There was the defiant 9-year-old who stayed after school to join the band after his parents clearly forbade him from doing so. The obstinate 13-year-old who, regardless of consequence, continued to "borrow" his older brother's Letraset catalog to practice drawing letterforms. The incorrigible 16 year old who, at his own peril, sat in class with his head down drawing horrific monsters and his favorite band logos instead of concentrating on Shakespeare. Fortunately, Michael refused to ever give up his pension for the creative and the spirit of that headstrong little boy still continues to fuel his creative curiosity.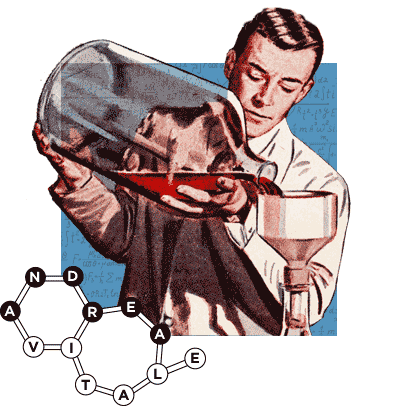 Andrea Vitale
Web Developer, Senior Designer
The geek soul of our team and international creative genius from Milan, Italy. Fortunately, his ambition to live and work in America has lead him to becoming an integral part of the Pride Group Creative team. Andrea has worked for more than 22 years in Graphic Design and related fields. His creative passions lie in web design, web development and 2d/3d motion graphics. Vito is a big fan and proponent of new technologies and is always up to date on the latest web trends. He has introduced the creative team to many of the culinary delights of his home country and in return we offer him the convenience of Domino's home delivery.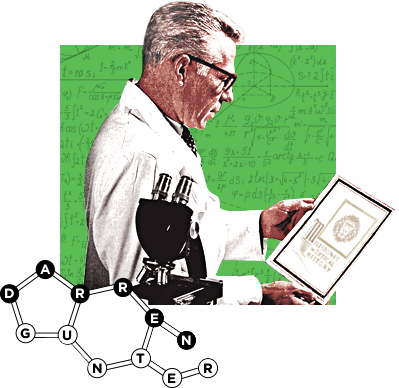 Darren Keith Gunter
Graphics Production Manager
In the wee hours of the morning on March 26, 1980, the sun, moon and stars aligned and the world was introduced to Darren Keith Gunter. Darren spent the first 36 years of his life in Lincoln, NE, where playing in the dirt, riding BMX and watching the legendary Nebraska Cornhuskers was the norm for a child of the 80s. Being a bit of a hellraising teenager and more than a handful for his parents and teachers, Darren decided that living by three simple rules would take him far in life: (1) Never get less than twelve hours of sleep daily, (2) Never play cards with a guy named after a city, and (3) Never get involved with a woman with a dagger tattoo. If you stick by those three rules then everything else is cream cheese!

In 2016, Darren and his lovely bride, Kelly, along with their cat, Charlie, moved to sunny Phoenix, AZ, where they bought a home, a dog named Henry and started a new chapter. Darren joined the creative team at Pride Group not long after that, bringing his passion, integrity and ten years of vinyl graphics experience along with him.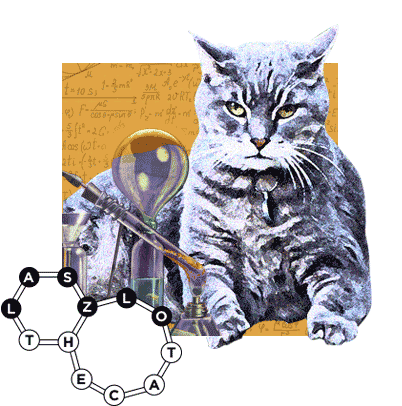 Laszlo "Fat Cat" Moholy-Nagy
The Boss
The Hungarian painter, photographer and Bauhaus professor? No, not THAT Laszlo Moholy-Nagy. This Laszlo, as it happens, came to us as a kitten, rescued from the brink of euthanasia and raised by dogs to become one of the most revered felines to ever roam the back yard. His prowess is legendary amongst the geckos who roam the fraction of an acre over which Laszlo reigns.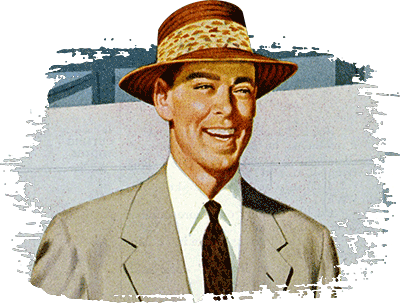 A user interface is like a joke. If you have to explain it, it's not that good.